Custom Baths
At Steve Hubbard Floor Covering, we offer more than just floor coverings. We also offer an incredible selection of custom baths and showers.
We have the products, skills, and know-how to help provide you with the bathroom remodel of your dreams. And for many, all that starts with a luxurious new bathtub. Fortunately, we have the specific bathtub and tub surrounds to match existing decor or help to create a brand new bathroom space. When it comes to custom baths and surrounds, Steve Hubbard has what you need. 
Whether you're looking for something extravagant and spacious or something more functional and understated, we have the right products and services for your custom bath project. 
Custom Showers
The team at Steve Hubbard is also proud to offer custom shower solutions for your home. 
Our selection of shower tiles is unparalleled in the area. With a wide range of product options that cater to those with high-end tastes or those looking for something more understated and functional, we have the right products for your shower renovation. Choose from a wide array of colors, patterns, and designs, or have each piece cut to your specific dimensions for a shower tile design that is entirely your own. 
Our team possesses the know-how and products to provide you with a satisfying shower experience!
Bathtub Surrounds
The right bathtub surround can really help to add aesthetic value to a bathroom space. At Steve Hubbard Floor Covering, we offer the right products and industry knowledge to help you find the right bathtub surround for your bathtub. Browse from a wide range of products and materials to create a bathroom space that is wholly your own.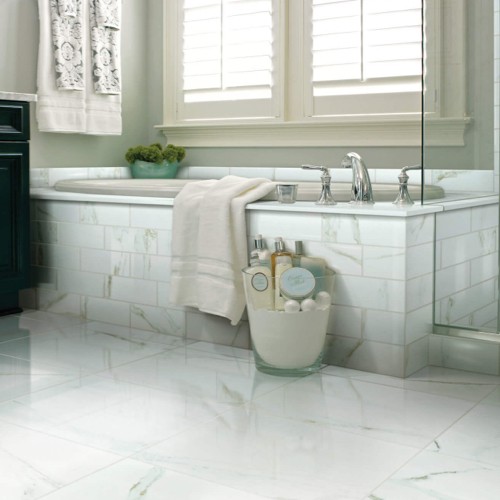 Backsplashes & Feature Walls
We feature many tile options to meet our customer's backsplash and feature wall needs. A backsplash or feature wall can add character and charm to any room, especially the kitchen or bathroom. We offer various tile materials, colors, patterns, shapes, and designs to meet your needs.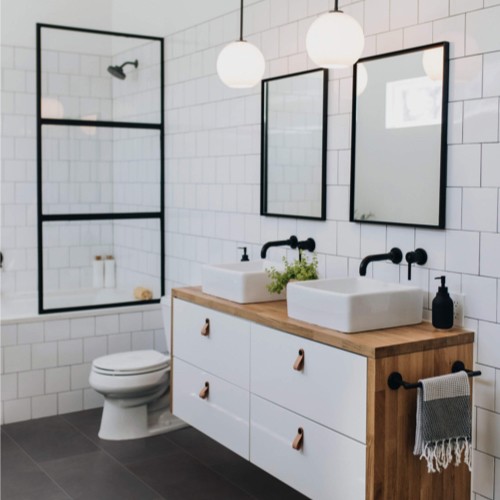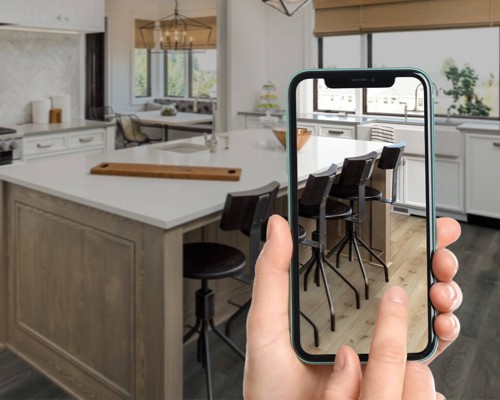 Visualize Your Floor!
With our room visualization tool, you can see our products in your home before you buy. Simply snap a photo, choose a product, and watch your room transform. It's that easy!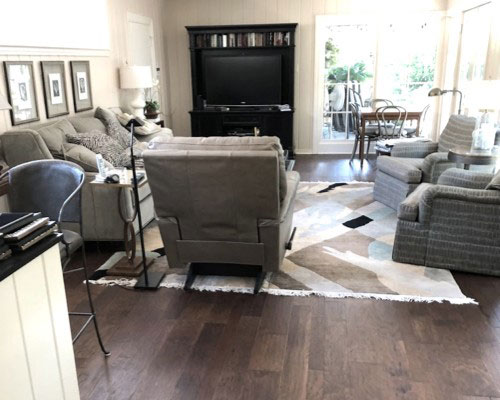 Our Work
We're proud of the excellent work that we've done in Baton Rouge, LA, and surrounding areas. We invite you to browse our project gallery for examples of our work.