Is An Area Rug Right For My Room?
Area rugs are a great alternative to traditional flooring options in the home. For that matter, they are also a great accessory to traditional flooring options too. Not only are area rugs comfortable, warm, and budget-friendly, but they can also change the entire look and feel of a room with minimal effort. An area rug can work well in almost any room within the home and can be moved without much effort. With our broad assortment of area rug colors, fibers, patterns, cuts, and designs, we're sure that we have an area rug that would work well for your home. 
At Steve Hubbard Floor Covering, we offer Shaw area rugs. 
You can learn more about the benefits of area rugs and browse our other area rug resources below. 
The Benefits Of Area Rugs
Area rug benefits are plentiful! Said benefits include:
Area rugs are affordable, especially compared to other flooring options
Area rugs are soft, warm, and comfortable underfoot
Area rugs require only basic vacuuming to look great
Area rugs can be moved from room to room with minimal effort
Area rugs come in a diverse range of looks, colors, shapes, cuts, and styles
Area rugs are stylish, trendy, and fun
Area Rugs Inspiration
Browse our area rug inspiration gallery to see the newest trends in area rugs. 
Shop From The BEST Brands
Area Rug Care & Maintenance
Follow our area rug care guide for the top tips in maintaining your rug. With our maintenance guide, area rug care will be simple!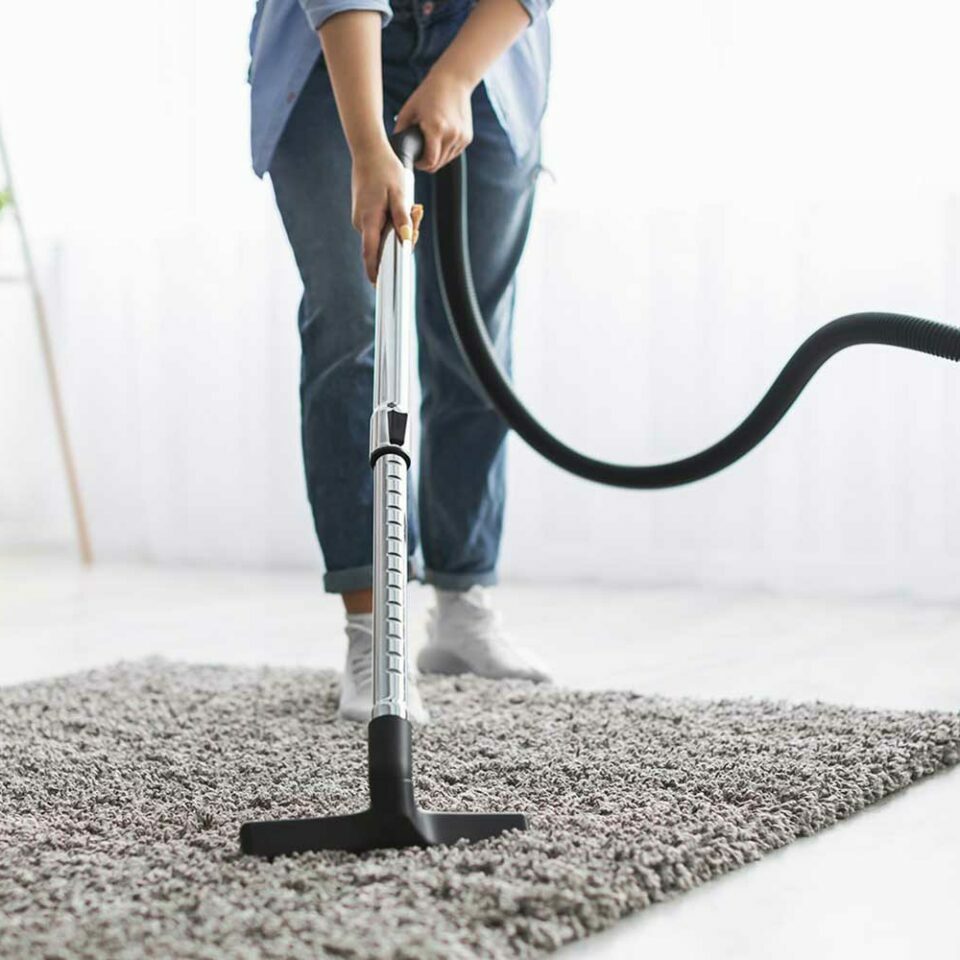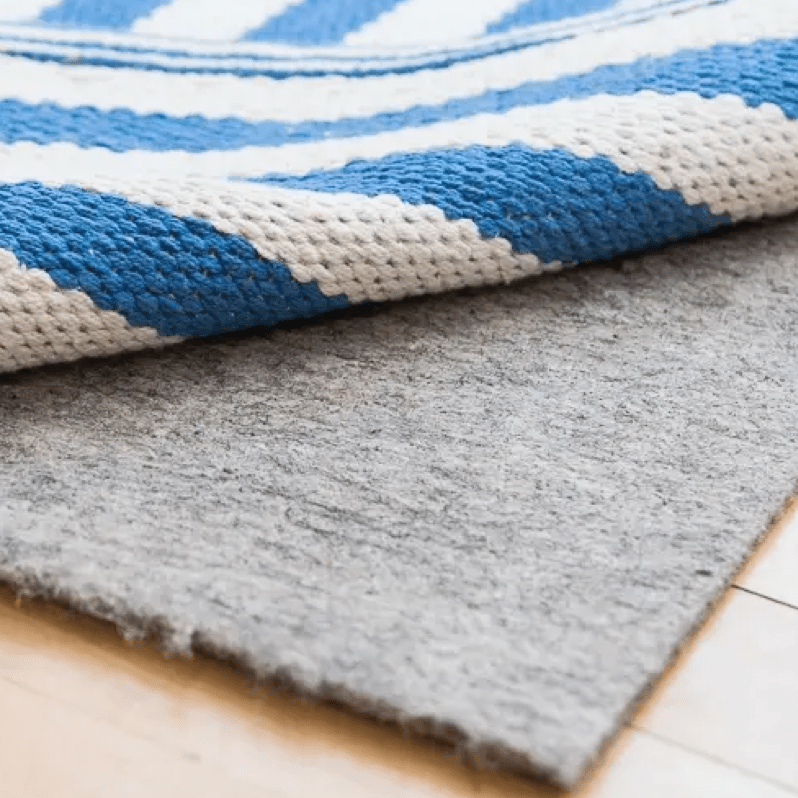 Area Rug Pads
Area rug pads go beneath your area rug and help to keep it in place while adding additional cushioning underfoot. Offering additional padding while protecting the flooring beneath your rug, rug pads are a necessary accessory for your home.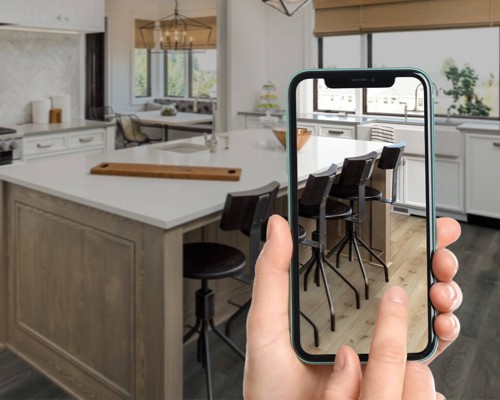 Visualize Your Floor!
With our room visualization tool, you can see our products in your home before you buy. Simply snap a photo, choose a product, and watch your room transform. It's that easy!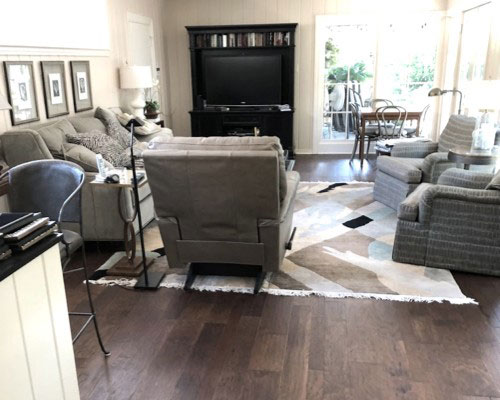 Our Work
We're proud of the excellent work that we've done in Baton Rouge, LA, and surrounding areas. We invite you to browse our project gallery for examples of our work.