Is Laminate Right For My Room?
Laminate is a flooring option that has grown in popularity over the past few decades. So, what about laminate flooring appeals so much to today's homeowners? Well, there are a few things, in fact. To start, laminate is an affordable flooring material that can effectively emulate the look and feel of more expensive flooring options like hardwood and stone. While laminate might not offer the same high level of durability as those aforementioned materials, it comes with the added benefits of being resistant to scratches, spills, and stains while being much more affordable. 
At Steve Hubbard Floor Covering, we offer laminate from top brands like Shaw. 
You can learn more about the benefits of laminate flooring and browse our resources below. 
The Benefits Of Laminate Flooring
Laminate offers several impressive benefits, including:
Laminate can effectively mirror more expensive materials like hardwood or natural stone but at a much lower cost
Laminate is resistant to spills, scratches, and stains
Laminate requires only basic broom sweeping to look great
Laminate comes in a wide range of overall looks. No matter your desired aesthetic, there is a laminate option to match
Laminate is pretty durable for the cost and can last from 15-20 years
Laminate is versatile enough to work well throughout a home
Laminate Inspiration
Browse our laminate inspiration gallery to see the newest trends in laminate flooring.
Shop From The BEST Brands
Laminate Care & Maintenance
As a flooring option, care and maintenance for laminate flooring is simple. You can learn more about our recommended laminate care guidelines on our maintenance page today!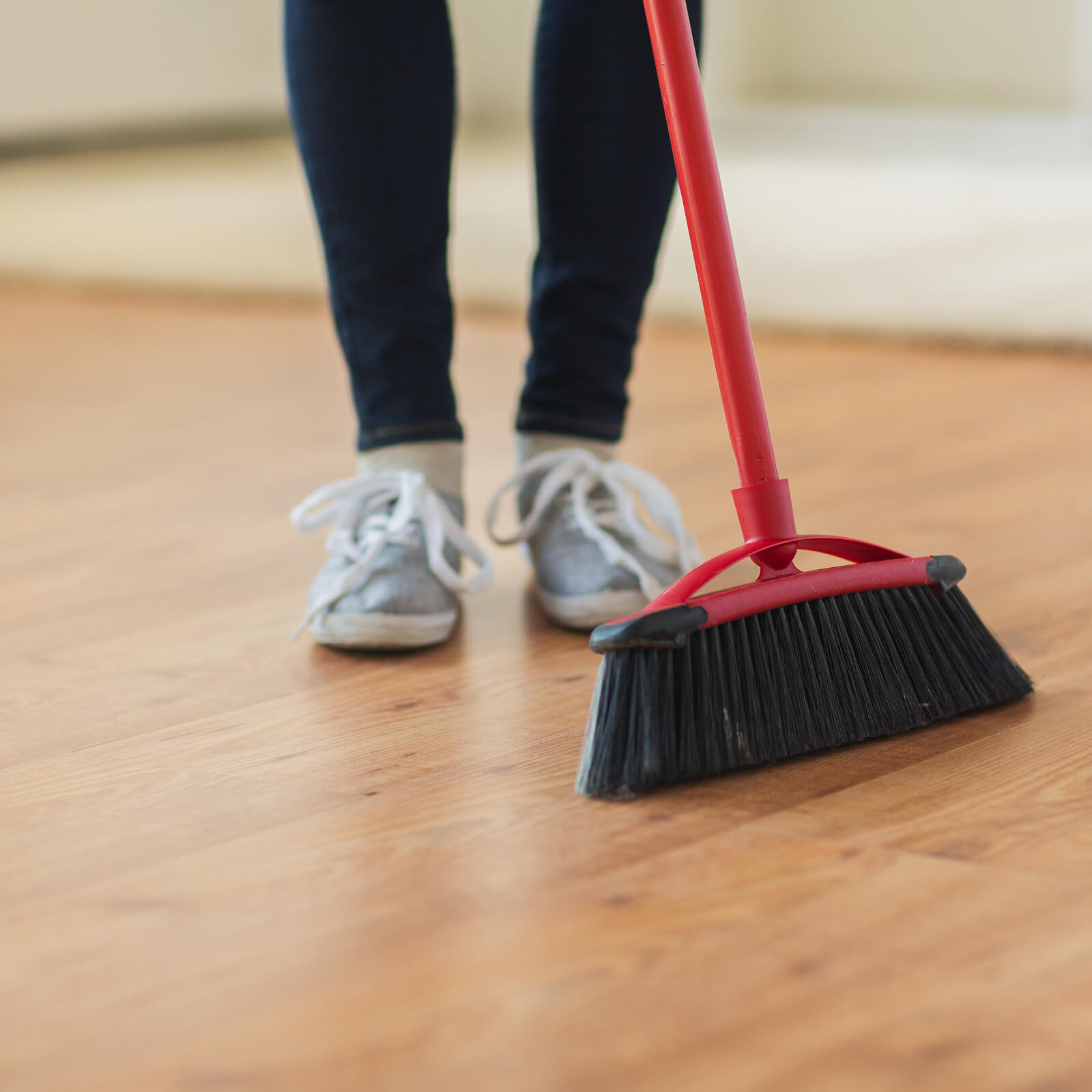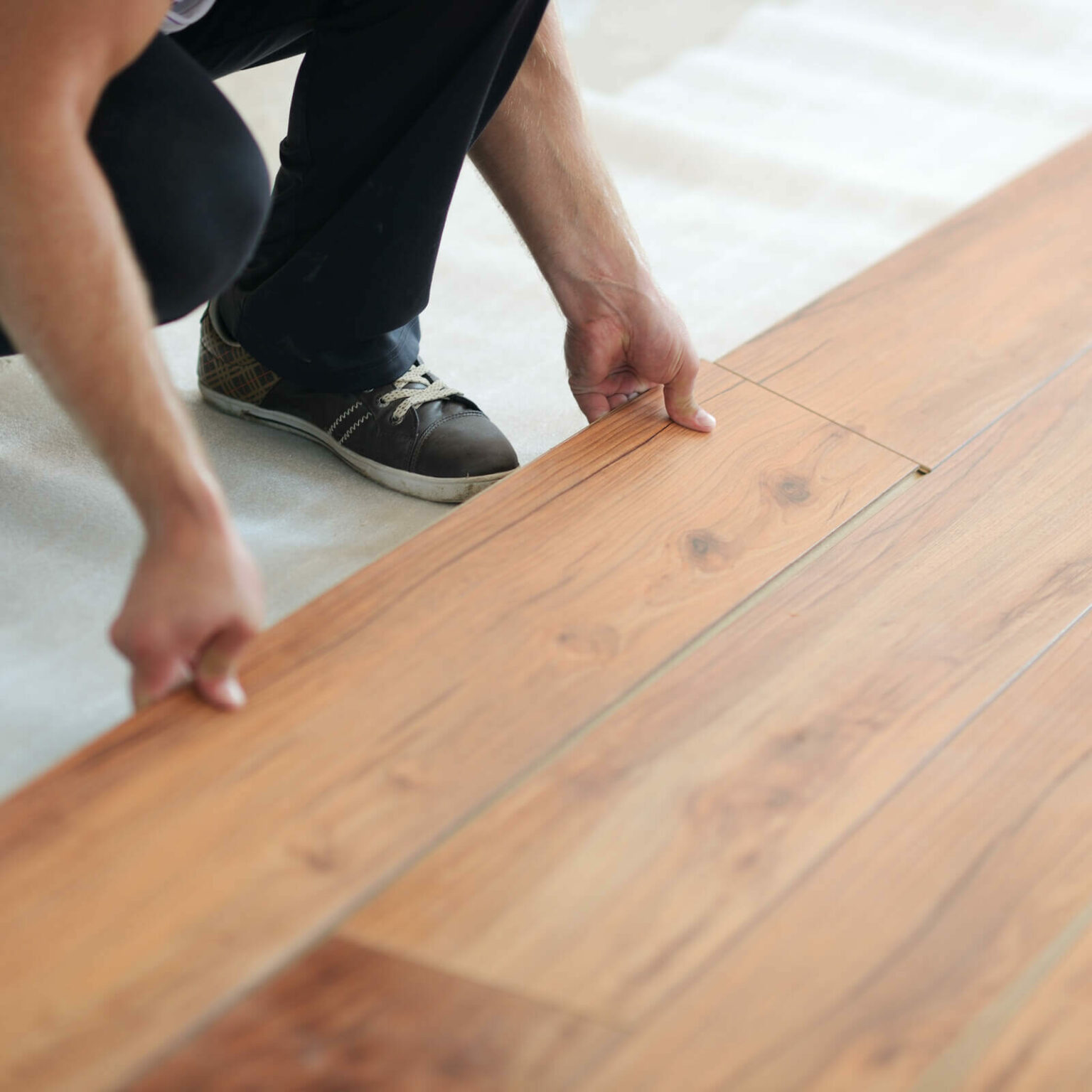 Laminate Installation
Laminate flooring installation requires the help of trained professionals to get the job done. That's why we're proud to offer laminate installation services to our customers in the Baton Rouge, LA, area. Learn what to expect before, during, and after your laminate installation with us today!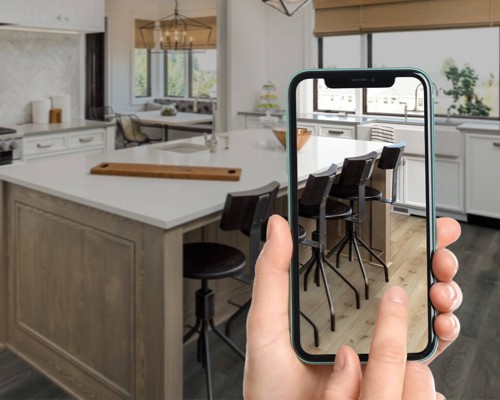 Visualize Your Floor!
With our room visualization tool, you can see our products in your home before you buy. Simply snap a photo, choose a product, and watch your room transform. It's that easy!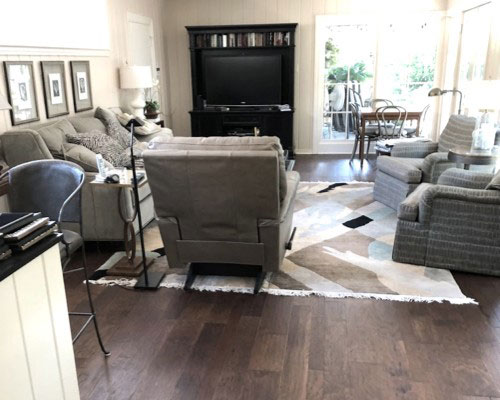 Our Work
We're proud of the excellent work that we've done in Baton Rouge, LA, and surrounding areas. We invite you to browse our project gallery for examples of our work.