Is Tile Right For My Room?
The answer is most likely yes! Tile flooring offers several excellent qualities that have helped to make it one of the most desirable flooring options on the market today. Offering that perfect blend of beauty, durability, and performance, tile floors can work well in the entirety of the home, functioning well in bedrooms, bathrooms, kitchens, and living rooms. The versatility of tile flooring and its ability to handle moisture, spills, scratches, and general wear and tear with considerable ease has helped solidify it as a mainstay in homes nationwide. And with the level of customization in tile, homeowners never have to sacrifice style for performance. 
We offer tile flooring from top brands like Shaw at Steve Hubbard Floor Covering. We also offer tile backsplashes, tub surrounds, and more. 
You can learn more about the benefits of tile and browse our other tile resources.
The Benefits Of Tile Flooring
Tile offers many impressive benefits, including:
Tile is durable and can last for 50 to 80 years
Tile is low-maintenance and requires only basic broom sweeping to look great
Tile is versatile enough to function well throughout a home. It can also work as a backsplash and a shower material
Tile is customizable and comes in a wide range of materials, colors, shapes, patterns, and designs
Tile is tough on scratches, spills, and general wear and tear
Tile Inspiration
Browse our tile inspiration gallery to stay current on the top trends in tile flooring. 
Shop From The BEST Brands
Tile Care & Maintenance
While tile is a low-maintenance flooring option, some basic upkeep is required to keep your tile floors looking their best. Follow our care guide for the top tips in tile maintenance today!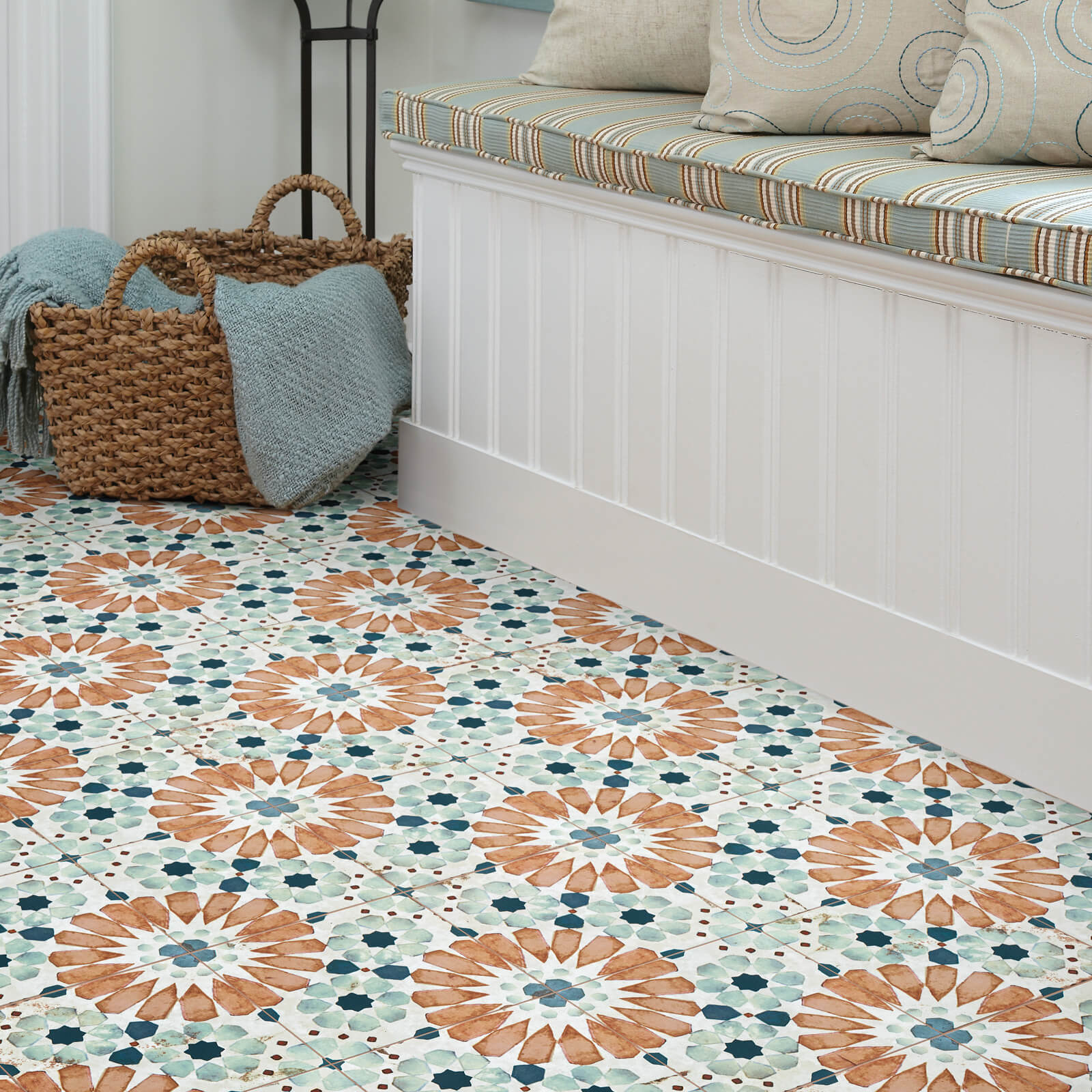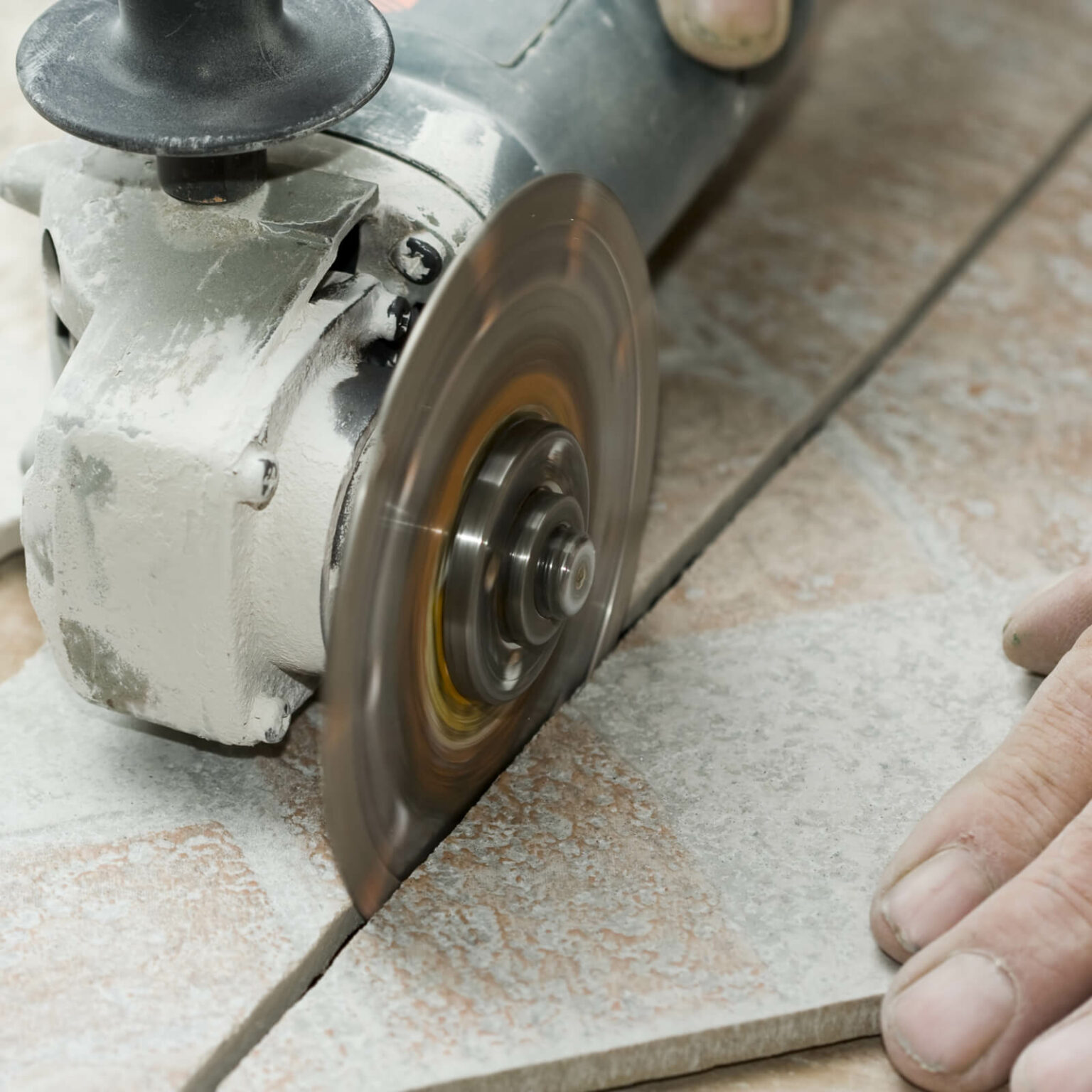 Tile Installation
Tile flooring installation requires the help of trained professionals to get the job done correctly. That's why we're proud to offer tile installation services to our customers in the Baton Rouge, LA, area. Learn what to expect before, during, and after your tile installation with us today!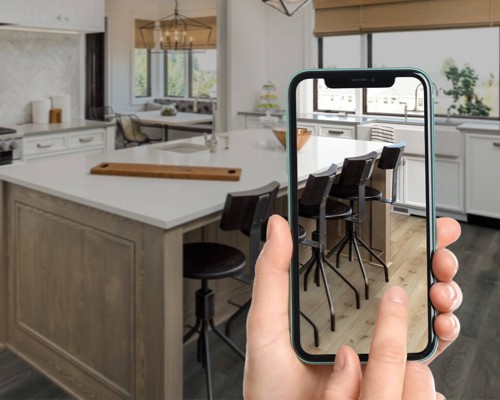 Visualize Your Floor!
With our room visualization tool, you can see our products in your home before you buy. Simply snap a photo, choose a product, and watch your room transform. It's that easy!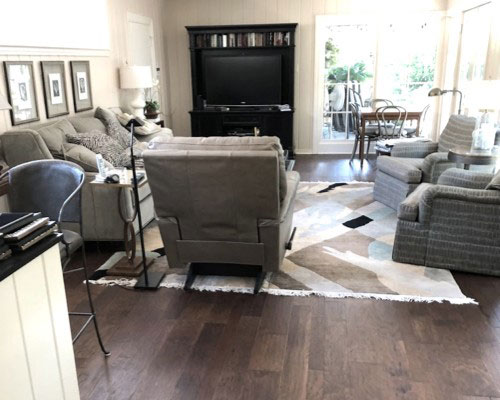 Our Work
We're proud of the excellent work that we've done in Baton Rouge, LA, and surrounding areas. We invite you to browse our project gallery for examples of our work.